New Module
Sink Your Teeth Into a Delicious Deli Sandwich
Order lunch from an authentic Jewish deli in Baltimore or Potomac, MD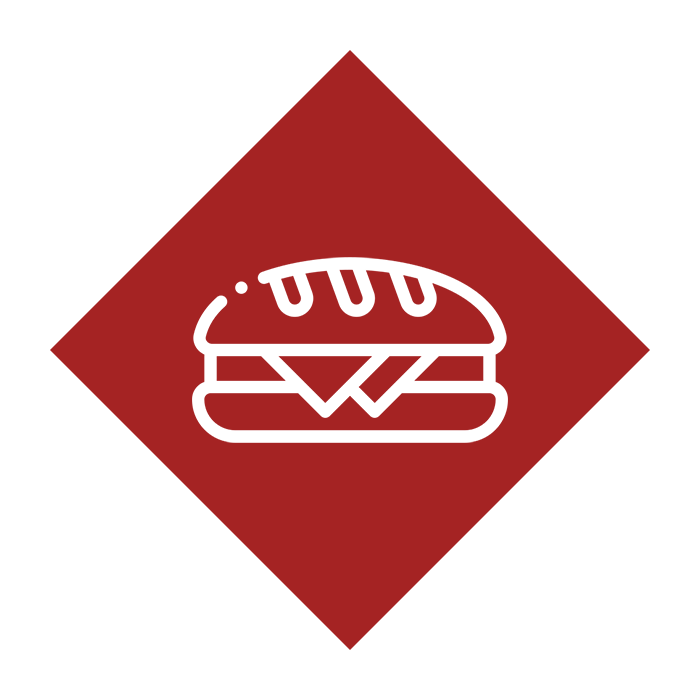 Fill Up on Fresh, Flavorful Food
Visit our local restaurants in Baltimore and Potomac, MD
Craving a hot and tasty corned beef sandwich? Hungry for a crispy potato knish? Stop by Attman's Delicatessen. We serve a variety of savory sandwiches and sides at our authentic Jewish deli.

We've been serving the Baltimore, MD area for more than 100 years, and we have a second location in Potomac, MD. Whether you need a quick sandwich or a catered meal for 50 guests, we can help. Visit our local restaurant today for a satisfying lunch.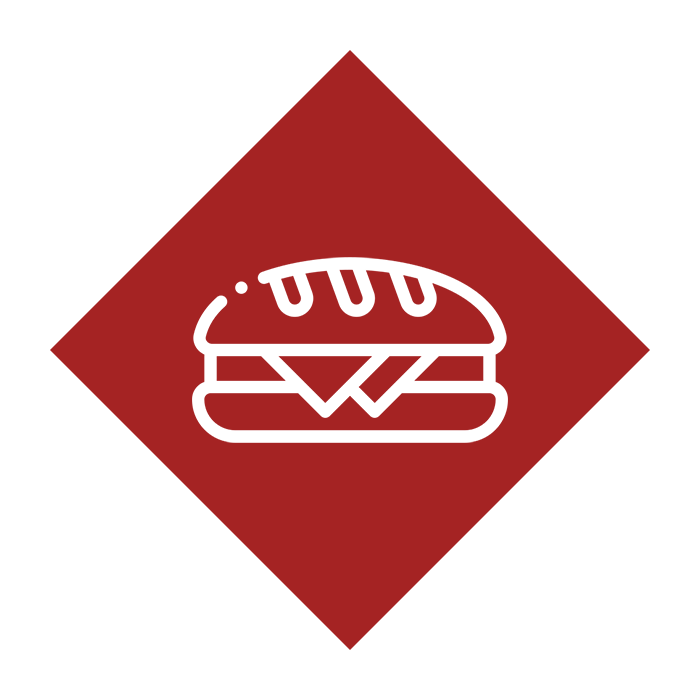 We already have locations in Baltimore and Potomac, MD, but soon we'll be adding a food truck to our lineup. Our truck will feature some of the most popular menu items from our local restaurants. For now, the truck will remain in our parking lot to help with the lunch rush. Later this year, though, we'll hit the road and start setting up at events around town. You'll even be able to rent our food truck for events like weddings and festivals.
Treat your family to a high holiday feast
Make your Rosh Hashanah or Passover seder extra special this year by hiring Attman's Delicatessen for high holiday catering services. Our authentic Jewish deli can deliver plated meals or a full buffet setup to your home or venue.

We serve all of your high holiday favorites, like:


Herb crusted salmon
Gefilte fish
Matzo ball soup
Noodle kugel
Potato latkes
Need serving staff for your dinner? We've got you covered. Call our Potomac, MD location at 301-765-3354 or our Baltimore, MD location at 410-563-2666 today to order food for Jewish holidays.